All I Want for Christmas...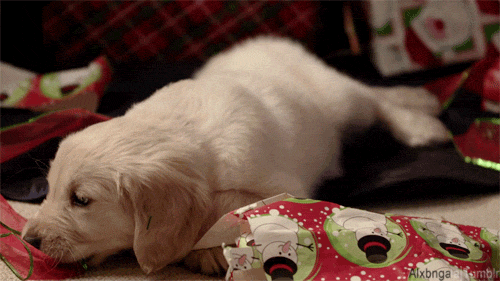 He's makin' a list and checkin' it twice.

Okay, he's too busy to make a full list, let's be real. So it's up to Genessia's players! This is a Christmas List meme! Even if your character doesn't celebrate Christmas, list five items that your character wishes they had to help other players figure out what they're going to get your character. This is an OOC meme so feel free to also include bonus items that you would want your character to receive but they may or may not appreciate after the initial five.