THE REVERSE CR MEME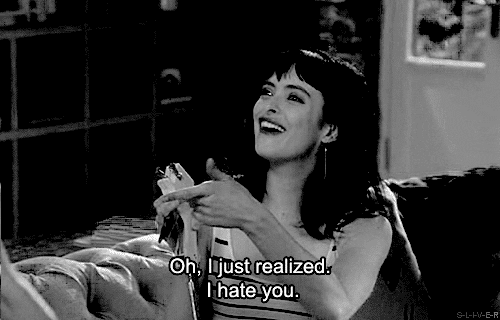 Whoo! Everybody has feelings about people, right? Good feelings, bad feelings, "meh" feelings. It's time to get them out! So, here's the DL:
01
Post a comment with a character!
02
People respond with their characters
03
You respond to tell them what that character thinks of theirs!
04
.....PROFIT!
Share all the love, the hatred the...terrible confusion, but most importantly....HAVE FUN!